Watch
katiecutiekinz: wake n bake :3 who's smoking with me ? x))) I make weird faces xD but that's okay :3  I Should Get Her a Bong
Someone? You OR You??!?!?
Txt MeDx So Fuckin Boared
Blahh
Monday, Dont Have School:D
jellyelii asked: awee ha okay. it doesn't notify me when u reply or stuff like that so sorry if i lagg it to answer.. my day is good so far nice to meet u:D
Some What New To TumblrxD
:P
jellyelii asked: im good and yourself?? do u have a kik?
2 tags
jellyelii
jellyelii
Ohh Yahh Bacon Wrapped Hotdogs>x)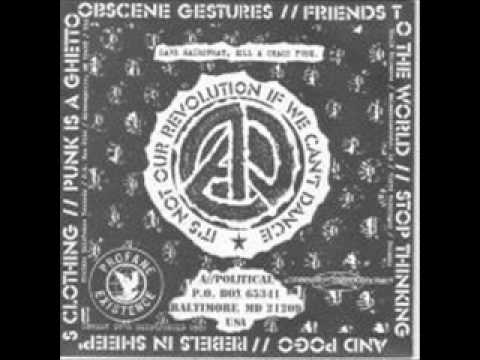 1 tag
Im Soo Hungry!
Someone Be The Homie And Feed Me
5 tags
Hey :D
Watch
readmyshiet: falconpunchyourmom: intoxicated-swag: dominitalianx3: misterminaj: sokaylayelled: omfg im dying huygtfrdghbjn Yup. Still hilarious. lmaooo thiss shit funnnnnnyy LMFAOOOOO IM IN TEARS I CANT Her real voice? MY LIFE HAS NO MEANING ANYMORE !!! LMFAOOO
10 tags